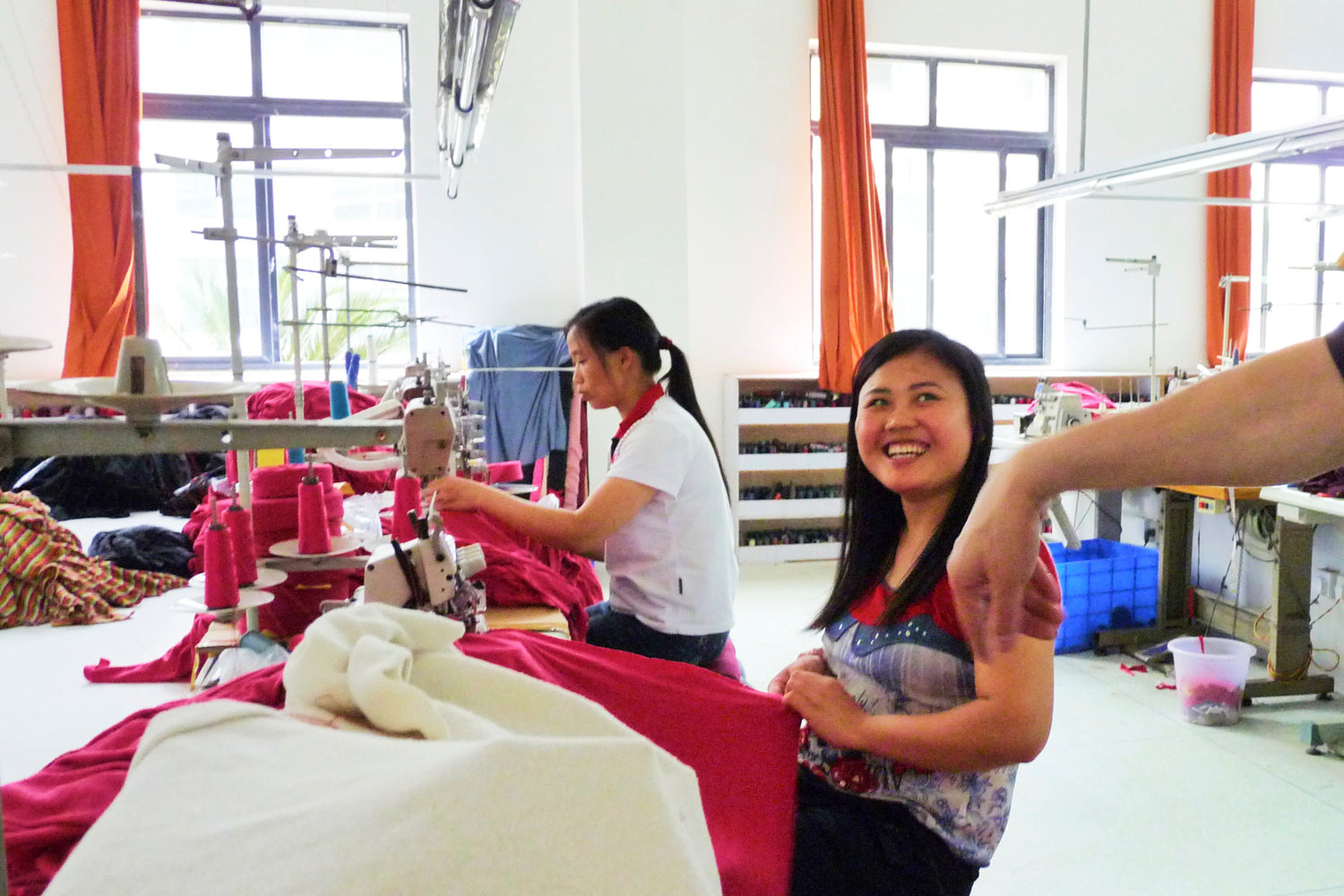 Suzhou, China
Our silk is Habotai, an ancient product from China. Silk making is an ancient tradition that is indigenous to China, and is still an important and celebrated process in Chinese culture today. Sarah's Silks are woven, dyed, and sewn in Suzhou, a beautiful city long renowned for its silk culture.
FROM SUZHOU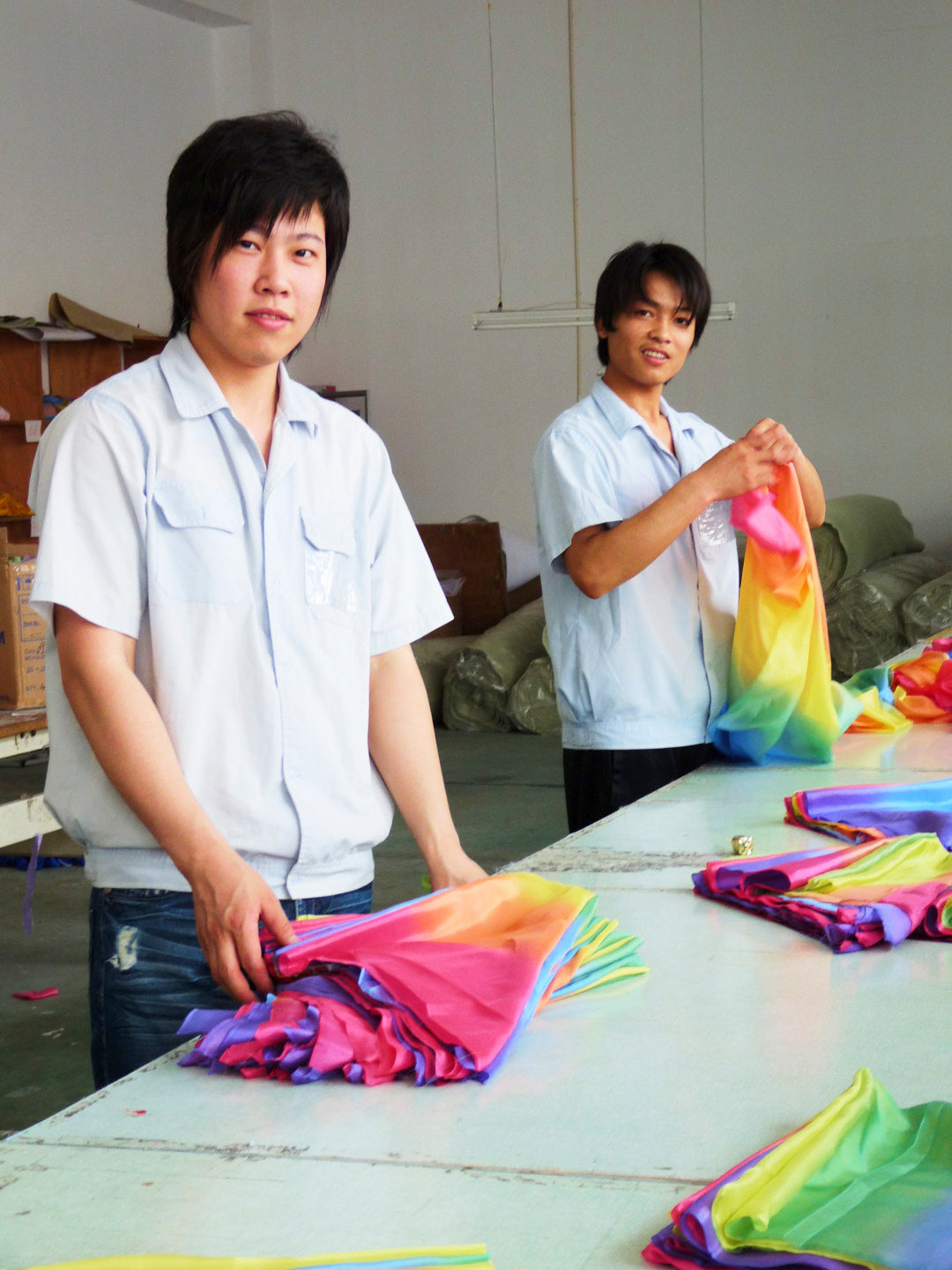 Nanchong, China
One of Nanchong's primary agricultural products is silk worms, which support related manufacturers, including ours! Our silk is produced on family farms, and is an ancient, traditional product of the area. The school children of Nanchong visit our factory by taking train rides through the city and delight in learning about silk.
FROM NANCHONG
Celebrate the incredible craftspeople that make Playsilks!
We have been working with some these factories since the early days of Sarah's Silks. They are medium sized, family-run businesses that have grown with us for over 20 years, in turn helping each other to shape the business we are today.
Employees First.
Fair Trade

Our factories value their employees and the environment by issuing fair wages and quality working conditions.
Empowerment

We want employees to feel empowered, so we look for partners who value employee retention, promoting from within, with equal opportunity for all.
Transparency

We audit often and build personal relationships with every vendor to ensure accountability and honest communication.