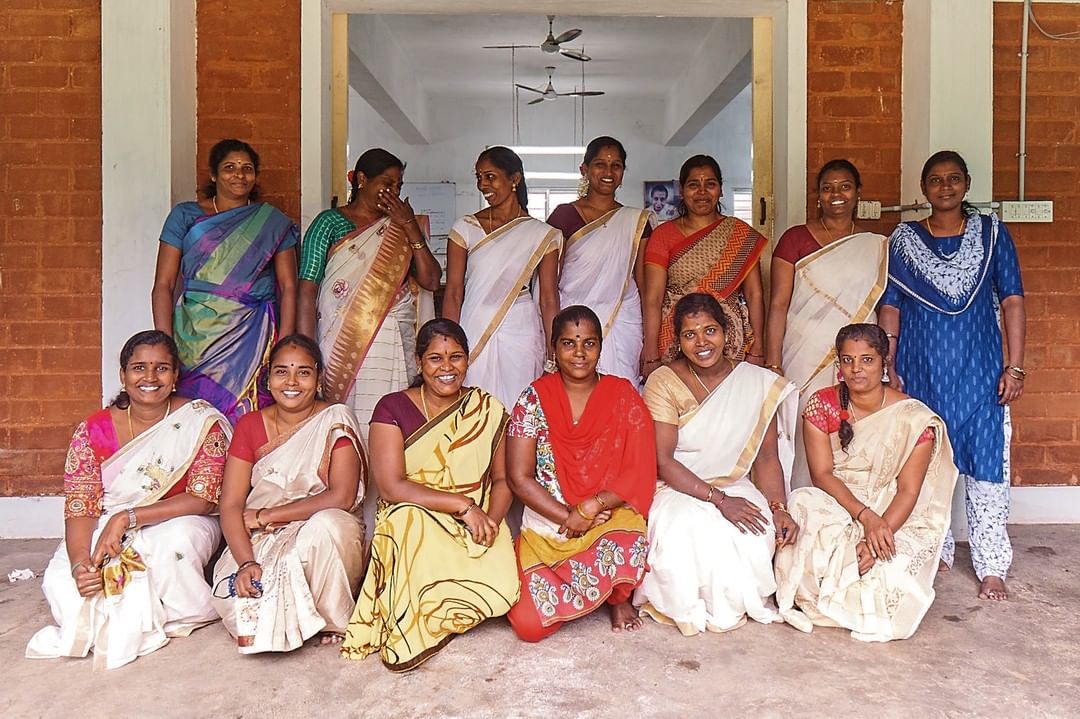 Auroville, India
"Auroville was founded by the Mother, the spiritual collaborator of the Indian sage Sri Aurobindo. The task of giving a concrete form to Sri Aurobindo's vision was entrusted to the Mother. The creation of a new world, a new humanity, a new society expressing and embodying the new consciousness is the work she has undertaken."


FROM AUROVILLE
Our Waldorf Dolls are produced in ways that preserve the integrity and beauty of Mother Earth and her people.
We believe in radical transparency. Our Waldorf Dolfs made from pure wool and organic cotton grown and hand-sewn in Auroville, India.
Employees First.
Fair Trade

Our factories value their employees and the environment by issuing fair wages and quality working conditions.
Empowerment

We want employees to feel empowered, so we look for partners who value employee retention, promoting from within, with equal opportunity for all.
Transparency

We audit often and build personal relationships with every vendor to ensure accountability and honest communication.