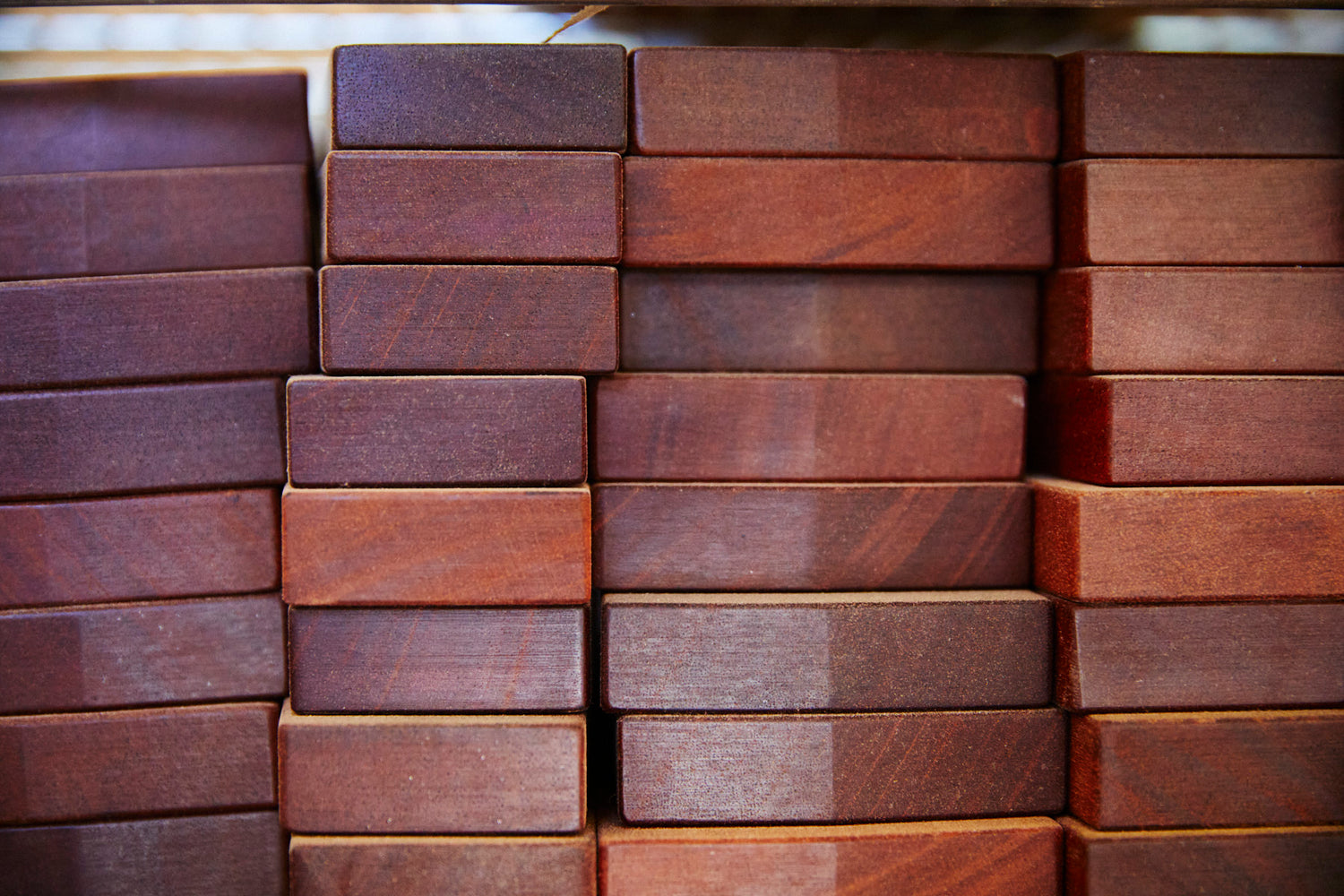 California, U.S.A.
The CNC Shop's mission is to make high quality wooden pieces with precision cutting in America.
MADE IN CALIFORNIA
"Knowing that these toys we're making are for children makes this truly a labor of love."
We believe in radical transparency. Playclips are made by incredible crafts people, who are consciously minimizing waste by designing and cutting our wooden toys in earth-friendly ways. Any sawdust or leftover wood pieces are donated locally to families in need of winter kindling.
Employees First.
Fair Trade

Our factories value their employees and the environment by issuing fair wages and quality working conditions.
Empowerment

We want employees to feel empowered, so we look for partners who value employee retention, promoting from within, with equal opportunity for all.
Transparency

We audit often and build personal relationships with every vendor to ensure accountability and honest communication.